Limo Service Orlando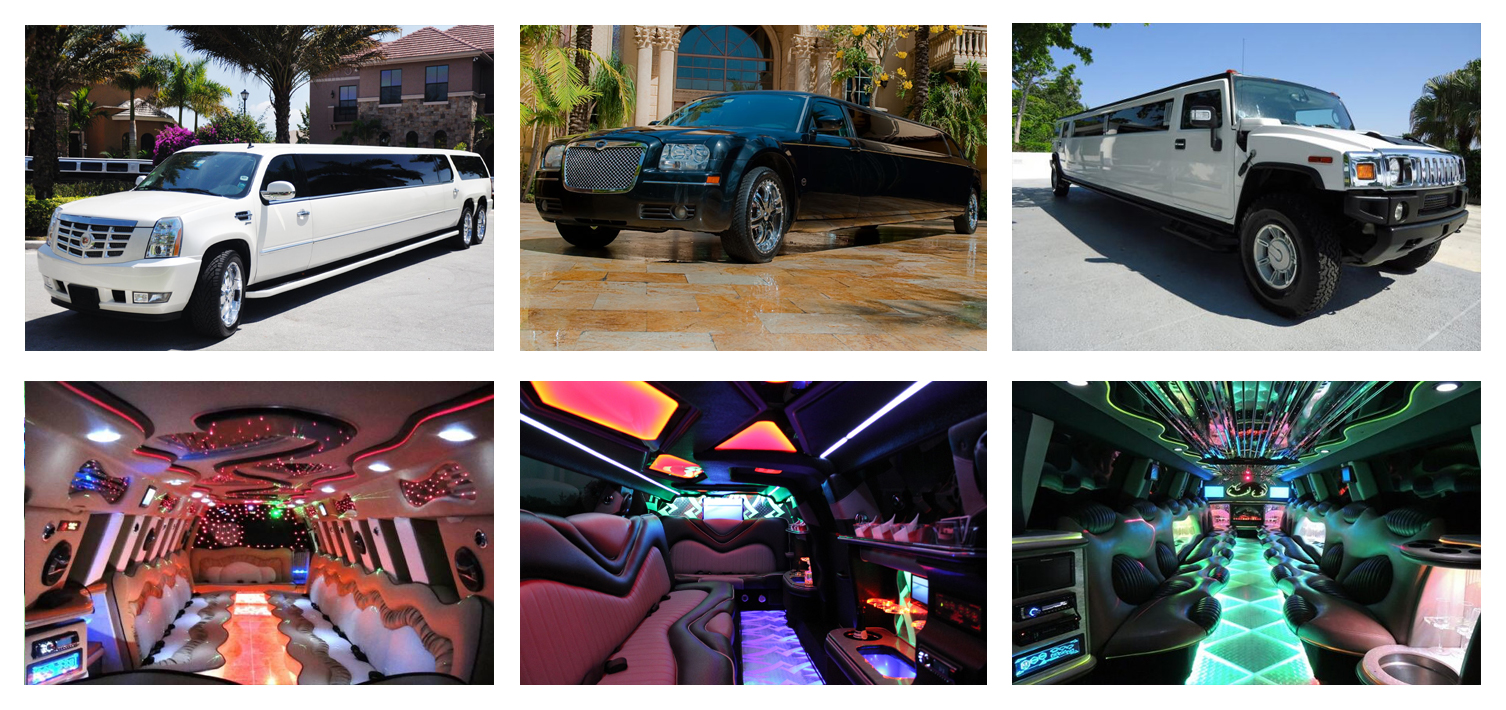 With an Orlando Limo rental you are going to enjoy traveling to different locations throughout Central Florida. You will find that with our selection of Limousine service in Orlando FL you can enjoy a trip to any destination whether you are with family or hitting the town with friends. There are plenty of locations to check out with an affordable Limo in Orlando that will not disappoint you and your guests.
When you speak with one of our representatives you will get the chance to receive the best Limo quotes in Orlando FL. We have the highest quality transportation service in the city with cheap Limousines in Orlando that help you with keeping money in your pocket. When you travel anywhere in Orange County you will experience a lot of fun times no matter where you decide to travel. With our point to point transportation service you will have the experienced driver who will get you where you need to go without having to worry about getting lost in one of the most popular tourist destinations in the country.
Cheap Limo Orlando
If you are looking to travel to either Universal Studios or Walt Disney World get ready to enjoy your stay at one of the many different hotels throughout the area. You can find yourself staying in the center of Downtown Orlando in the Grand Bohemian Hotel 32801. Enjoy your stay at the Hawthron Suites by Wyndham Universal 32819 located very close to the theme parks. If you prefer privacy consider staying in an Orlando vacation rental that will accommodate guests of any size. You would be surprised by how many people arrive at the Orlando Airport and are traveling to their hotel to celebrate an anniversary or their honeymoon with a loved one. This has become more than a family friendly destination for a lot of people. If you are coming from West Florida, be sure to hire our Tampa party buses for your trip!
Orlando Limo Rental
With the ever popular strip of International Drive you can even find yourself traveling to Rosen Centre Hotel 32819 and making your way to a restaurant or getting chauffeured to your next destination. No matter where you decide to stay in the City Beautiful you will get the chance to travel to any location in any of our Orlando Florida Limousines.
Orlando Limo Services
With affordable Limos in Orlando you will get the chance to sit comfortably and not worry that you spend a lot of money on a vehicle. Upon your arrival at MCO you could put a smile on the brides face as we pull up in our spacious Excursion Orlando FL Limo. With our selection of fleets available you get the chance to have a luxury ride to experience the Sunshine state in style. A family vacation can reach a new level of excitement with a Chrysler 300 Stretch Limo.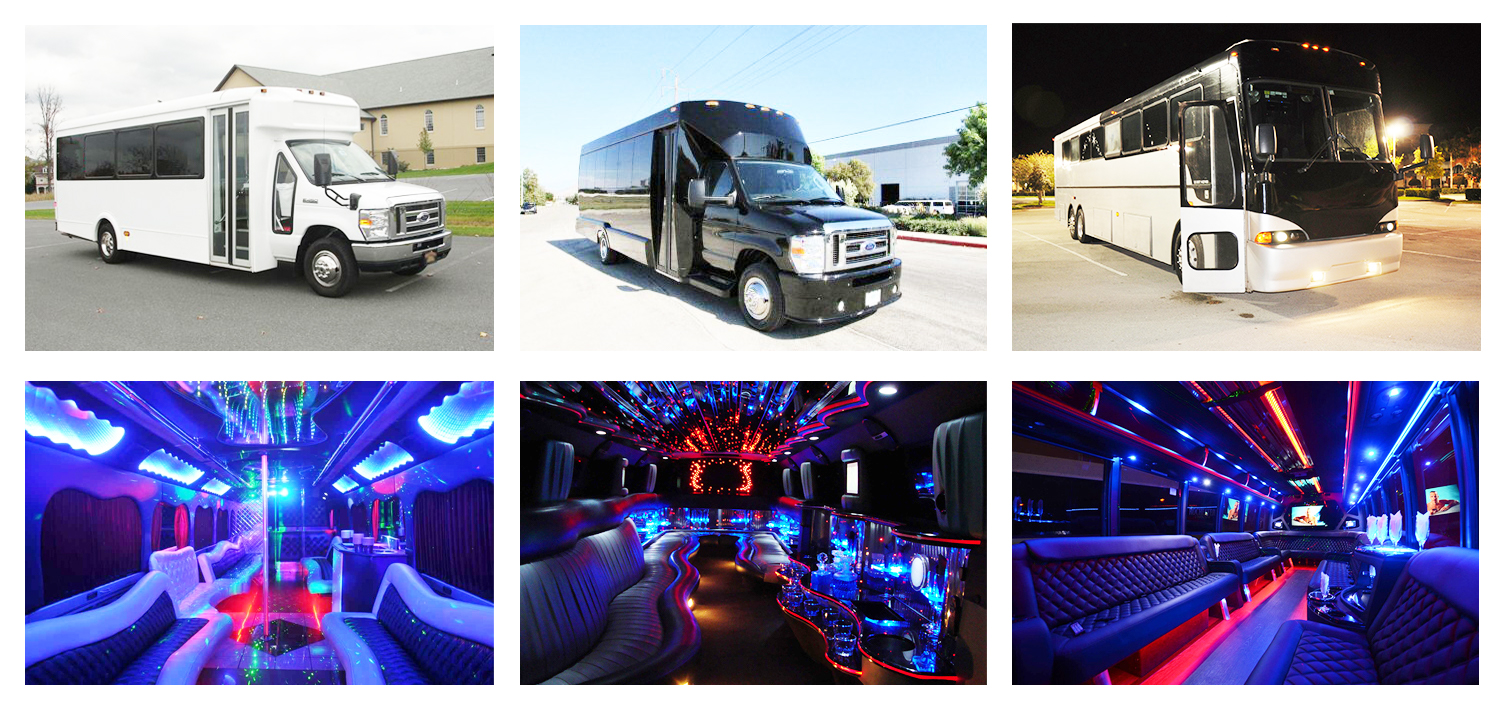 Orlando Available Fleets
With the luxurious interior you will feel as if you are traveling to prom or even to a wedding. We make sure that when you step foot inside a Limo hire in Orlando it becomes your experience. It is your time to feel like a VIP when you are riding in one of our vehicles. Orlando Limousine rentals are available for any occasion and at a price you can afford. Let us help you make a reservation on any of our vehicles with an Orlando Limo price that works for you.
Call Us Now and Get a Free Quote (321) 320-8924